Bookmark App - Mozilla Firefox Browser
1. Open a new Firefox Browser window.
2. Enter your Pelican web-app's address in top the address bar (URL) of your browser window.
Your web-app's site address will begin with a unique identifier and end with (name).officeclimatecontrol.net.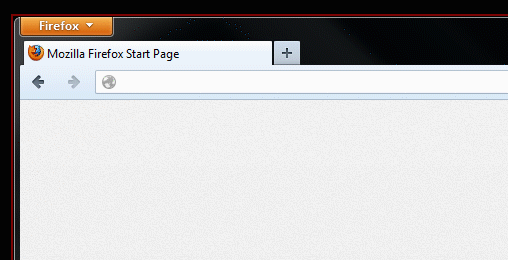 3. Login to your Pelican Web-App.
Type in your email address and password, then press Login.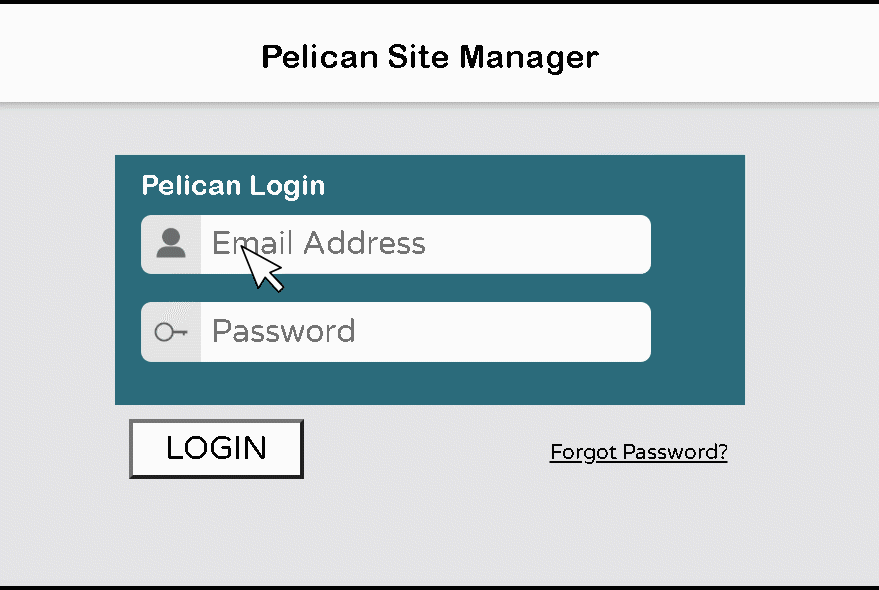 4. Add as Firefox bookmark.
Select the Bookmark icon in the upper right of your browser window.
Select Bookmarks and then Bookmark this Page
Select Folder and set to
Bookmarks Toolbar.
Select Done.
A Pelican Quick Link icon will now appear on your Firefox bookmarks toolbar.