Follow these step-by-step instructions to add a Pelican Web-App quick link to your smartphone.
---
Google Chrome (Android/Samsung)
1. Open a new Chrome Browser window.
2. Enter your Pelican web-app's address in the address bar of your browser window.
Your web-app's site address will begin with a unique identifier and end with (name).officeclimatecontrol.net.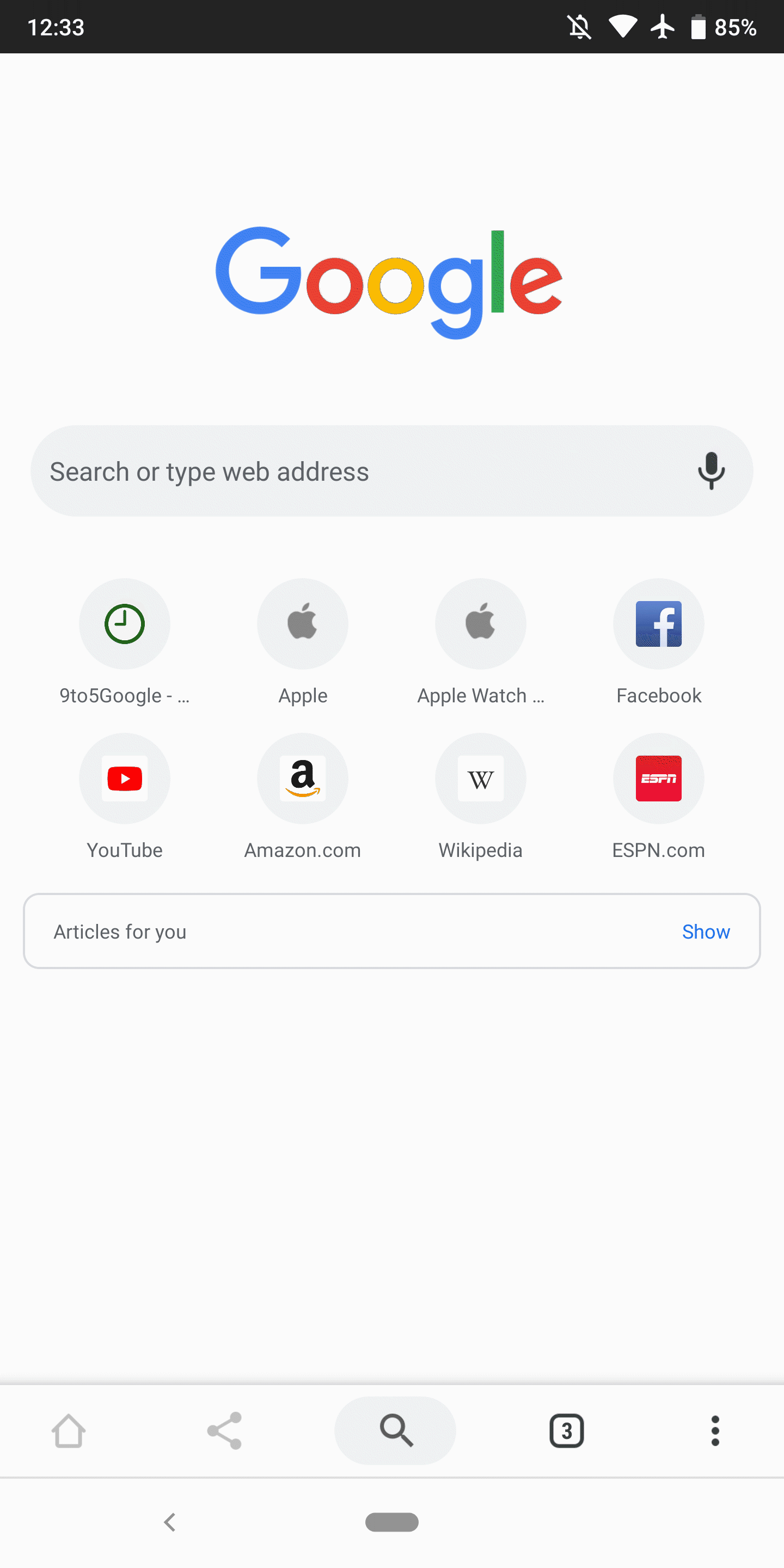 3. Login to your Pelican Web-App.
Type in your email address and password, then press Login.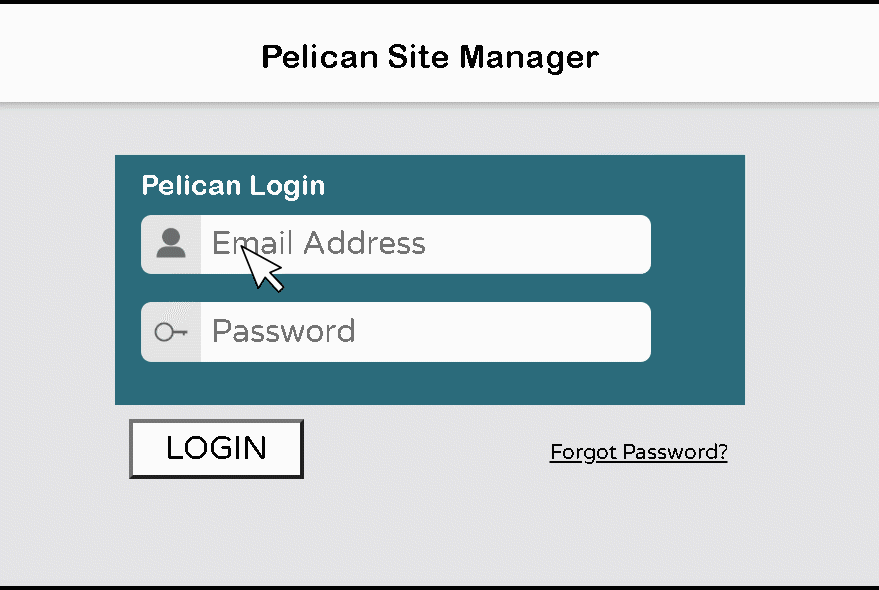 4. Add To Home Screen.
Select the Chrome Menu icon in the upper right of your browser window.
Select Add to Home screen and then Add.
You can either have your phone auto-place the icon by selecting Add automatically or select the icon and place it where you would like on your phone.
A Pelican App icon will now appear on your smartphone.
---
Apple Safari (IPhone)