How do I set up Multi-Factor Authentication?
To configure Enhanced Site Security, you must be an Admin of that site.
How to enable Enhanced Site Security
Log into your Pelican App and navigate to a specific site. (not mysites)
Select Admin.
Select User Management.
Select Menu
Select Security Settings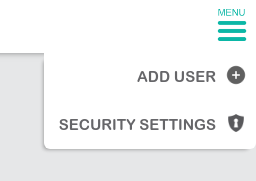 Password Complexity and 2FA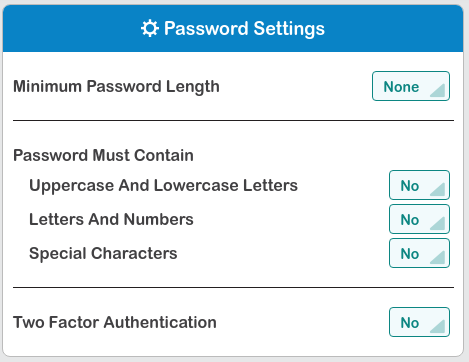 Minimum Password Length can range from 8 – 16 characters.
Minimum Password Requirements
When a user updates their password after the complexity has changed, the update form will present the requirements for the user to meet when creating a new password.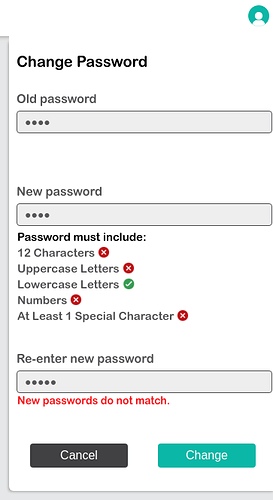 Two Factor Authentication
Two Factor Authentication can be either Required or User Settable per-site. User Settable allows the administrator to enable two factor authentication for specific users, while required enforces it for all users.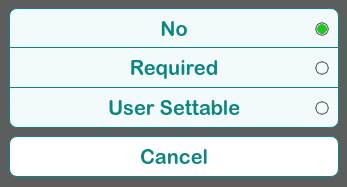 If a user has Two Factor Authentication enabled, they must add their phone number to their user profile, with which they can receive text messages.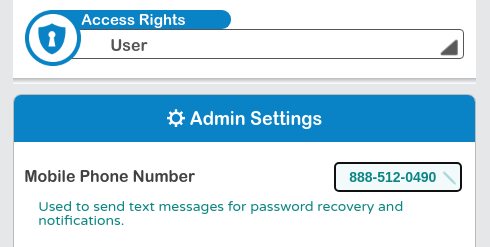 Note: Adjusting these settings on an existing site does not backwards-implement these security features on users that have already been authenticated. A site Admin will need to reset passwords for their users to enforce new security settings.
A user can reset their password and change their phone number in their User Profile Settings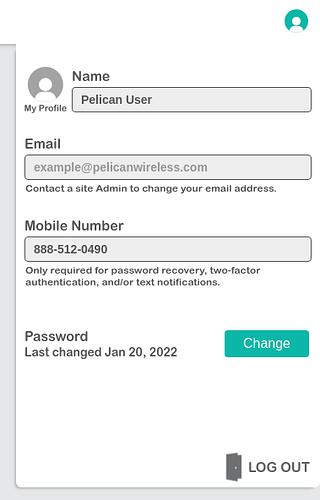 If a user logs in to MySites using their credentials from a site with lower complexity, they will be required to authenticate again when trying to enter a site with greater authentication complexity.
It is strongly recommended that authentication complexity is kept the same across all sites in an organization. This will help users avoid needing to re-authenticate often.